Posted on
By Little Thingz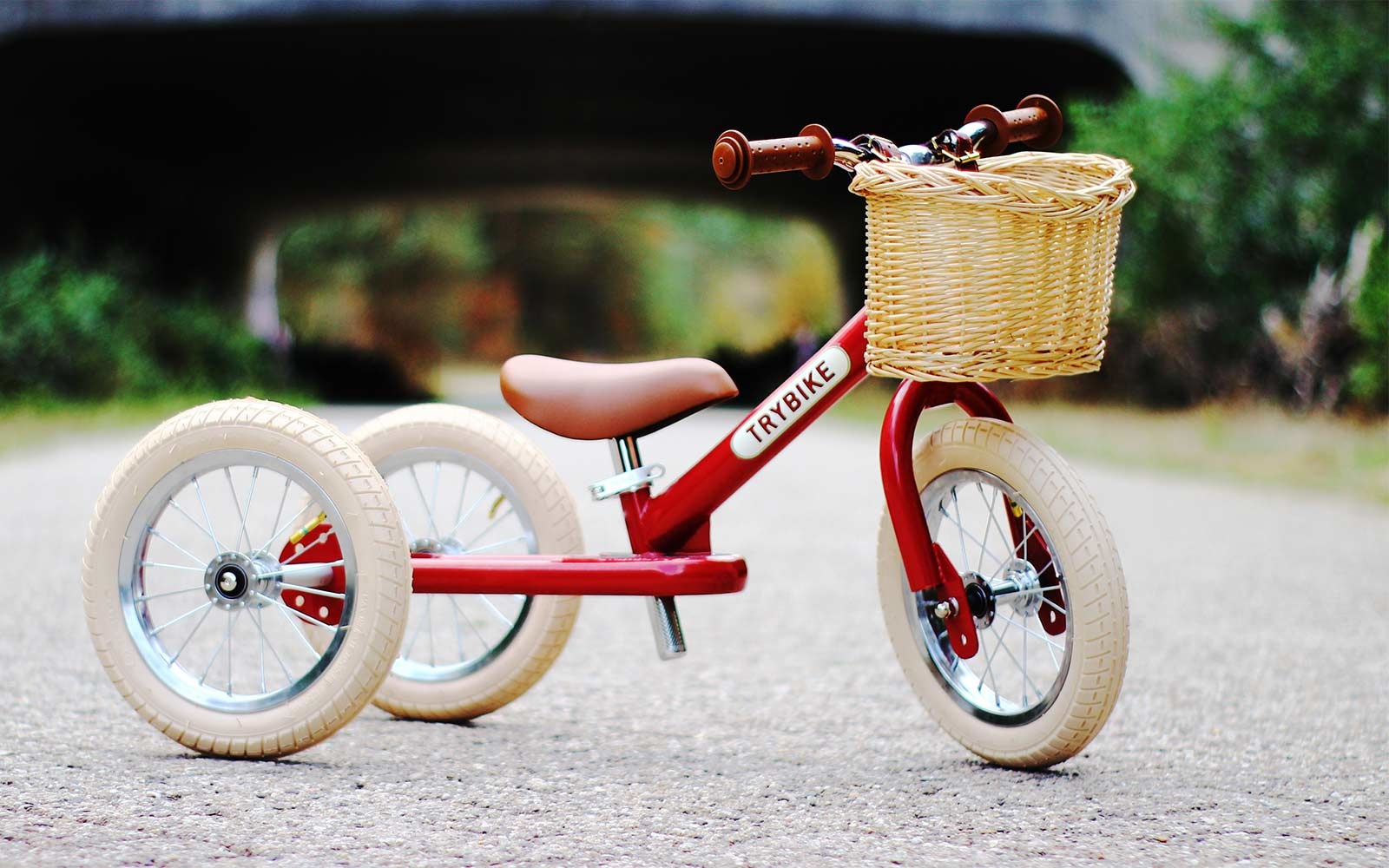 Een loopfiets die meegroeit met je kind. Koop deze handige 3-in-1 loopfiets online, bij Little Thingz. 
Het verhaal van trybike begint in 2015. Het 2 Broers Pim en Alex zelf fervente fietsers en al 10 jaar importeur van leuk speelgoed ontwikkelde in 2015 een eigen loopfiets. De Trybike zag het daglicht. 
Wil je een superleuke, hippe loopfiets voor je kind? Eentje die zowel uitblinkt in kwaliteit als in design? Dan is de loopfiets van Trybike precies wat je zoekt. Deze loopfiets staat garant voor urenlang speelplezier. Als kers op de taart kan je de Trybike helemaal personaliseren. Een Trybike is uniek, net als je kind!
Een loopfiets voor iedere leeftijd – Trybike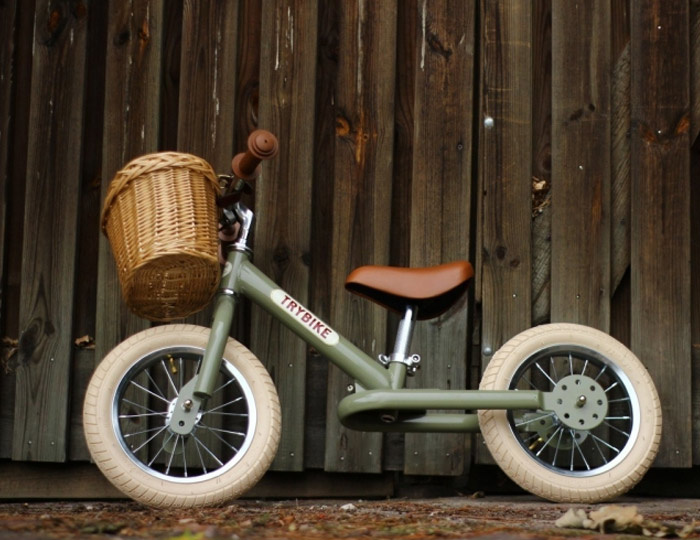 De unieke constructie van de Trybike, maakt hem uitermate geschikt voor kinderen van iedere leeftijd. Deze 3-in-1 loopfiets is in een handomdraai verstelbaar en groeit als het ware mee met je kind. De loopfietsen zijn geschikt voor kinderen vanaf 15 maanden tot 6 jaar.
Wanneer je kind zijn eerste stapjes gezet heeft, is de tijd rijp om een Eerste loopfiets in huis te halen. De Trybike is uitermate geschikt als eerste loopfiets omdat hij achteraan een extra wiel heeft en zo voor extra stabiliteit zorgt. Wordt je kind ouder, dan haal je gewoon het extra wiel weg en tover je de driewieler om in een heuse loopfiets. Het zadel is ook verstelbaar in hoogte zodat je kind steeds een loopfiets heeft die perfect past.
Een loopfiets kopen? Little Thingz!
Als je een Loopfiets wilt kopen ben je bij Little Thingz steeds aan het juiste adres. In onze handige online shop vind je de Trybike loopfiets die het best past bij jouw kind.
Wil je extra informatie over de Wishbone Bike of de vele accessoires? Contacteer ons op +32 (0) 472/795.854 of via het emailadres [email protected] Onze medewerkers staan je met plezier te woord.